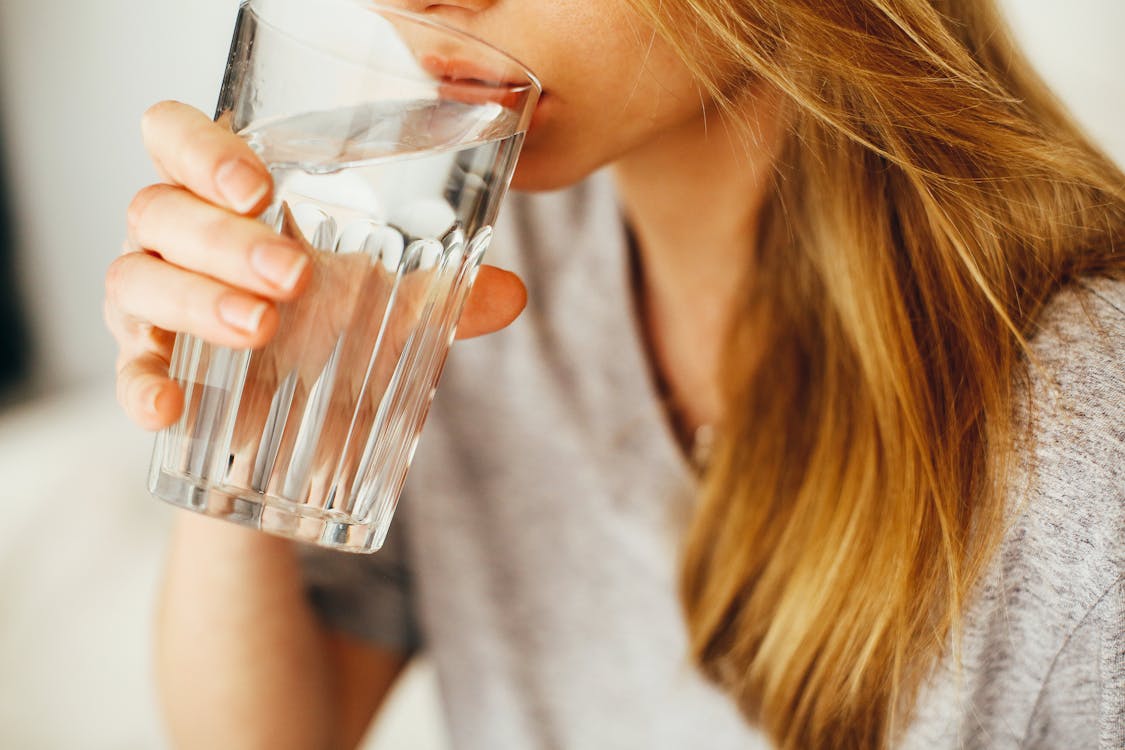 Prevention, therefore, is a big deal. We need to do everything we can to reduce our risk of developing cancer, even as we understand that sometimes it just happens.
Cancer is one of the scariest diseases out there because as far as we have come in treating it, the cancer still wins a lot of the time. And the treatment itself is absolutely brutal, leaving behind painful side effects even if the disease is wiped out.
You probably know about the importance of healthy food when it comes to cancer prevention. But what is less talked about is the role that beverages can play.
Certain drinks can up your risk as well and are better off avoided. You will be surprised by some of these!