8. Store Bought Smoothies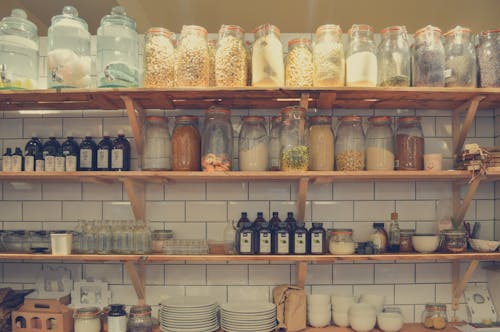 Smoothies are a better choice than juice because all of that good fiber is retained, albeit partially "digested" in the blender. But always make your smoothies at home! There is a reason store-bought smoothies taste so dessert-like and have a smooth, creamy texture – they add a lot of extra stuff that balloons the fat and sugar content.
It's the fact that this junk is hiding in food we think of as healthy that's at issue; it's too easy to load up on unhealthy ingredients without even realizing it.